PM Fragrances by Chavalia D. Mwamba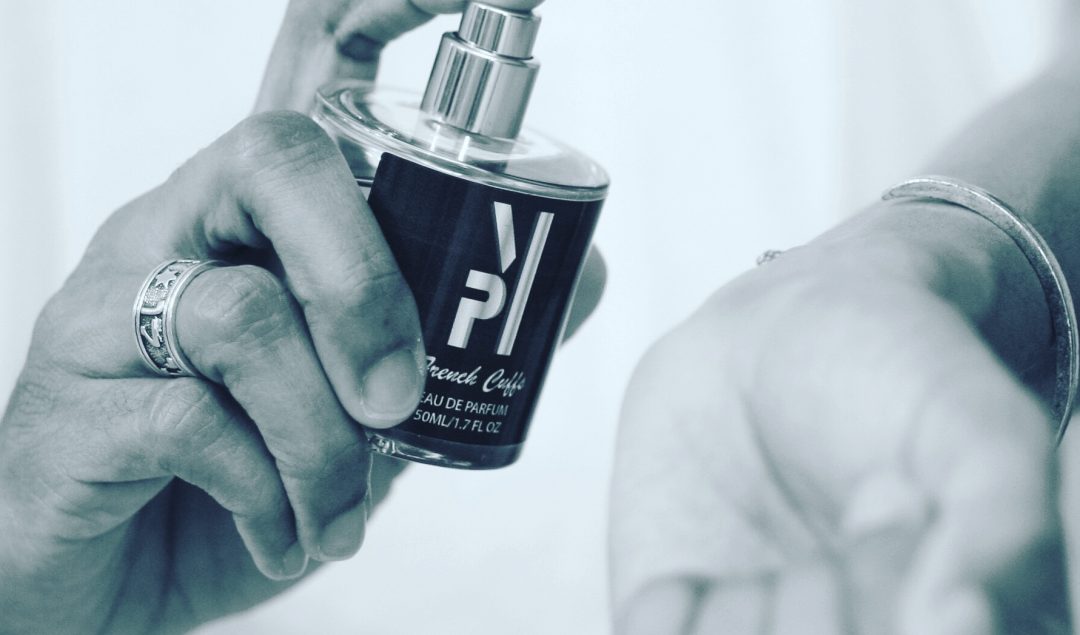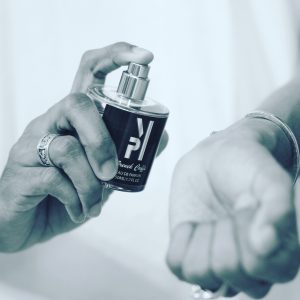 A good fragrance calls; an exceptional fragrance whispers. – CHAVALIA
Chavalia D. Mwamba, owner and perfumer for PM Fragrances, is gaining the attention of discerning, international noses due to her uninhibited approach to perfumery. With little formal training (other than strict research and distance online learning courses from Perfumer's World) [Bangkok, Thailand], this self taught perfumer is well on her way to being recognized as Texas' first African-American female, niche perfumer.
She began her journey into fragrance design in 2005 after developing unwanted sensitivities to some mass produced scents and products she once enjoyed using. Frustrated, her interest in ingredient analysis was put to use, allowing her to create one-of-a-kind scent experiences.
In a market with thousands of brands to choose from, PM sets itself apart by eliminating phthalates from the list of ingredients, appealing to even the most conscious of consumers. PM Fragrances has begun the process of becoming a known niche brand with the following accomplishments to date: The Weekender Dallas, Natural Awakenings, Ecocentric Mom subscription box, 2014 BET Awards Swag Bags, a private invitation to debut at NYC's Annual Sniffapalooza and was chosen as a brand participant in Pat Smith's (wife of Emmitt Smith) 2011 Treasure You Retreat gift bags.
To learn more about Chavalia and PM Fragrances, purchase samples or place orders, please visit etsy.com/shop/pinkmahoghany or send the perfumer an email: parfumista@pinkmahoghany.com
Follow her on Instagram @pm_fragrances