George Ledes' Interview with Bob DeBaker, Group President, Luxury Brand Partners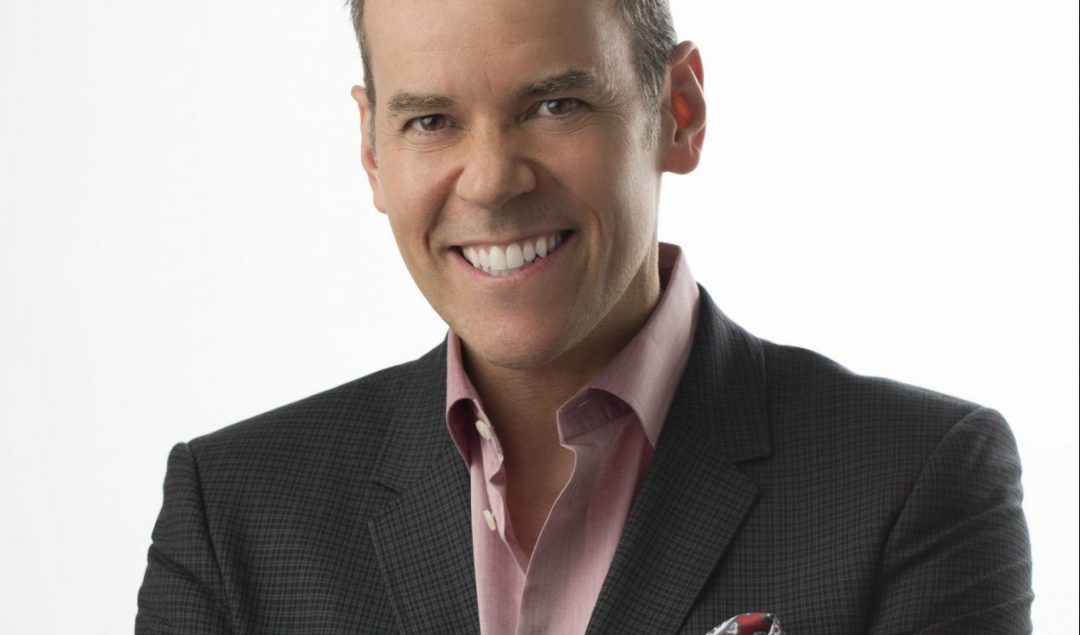 GL:        Bob, you're a hard act to follow after your successful venture with Becca Cosmetics culminating in a $300                     million sale to The Estée Lauder Companies.
BDB:     It was a magical story, full of more blessings than I can count…Great business partner, great team,                                       opportunistic success, amazing ownership support, and so on.  I have such deep respect for the Estée Lauder                     Companies, for the Lauder family, for Fabrizio Freda, for John Demsey…Truly, I don't think it will ever                     fully sink in that we sold our brand to ELC.  Could not have written a better script!
GL:        What are your latest venture(s)?
BDB:     I am working with Luxury Brand Partners as Group President for cosmetics and skincare brands.  Presently,                     that means three brands including two that just launched in 2020.  OneSize with Patrick Starrr and                             Elaluz with Camila Coelho hit the market earlier this year.  I also have Smith & Cult in my portfolio,                            which is poised for some big news soon.
GL:        How do you view the changes Covid has brought to the cosmetics industry?
BDB:     So much impact, of course, especially on the color category.  But opportunities always exist provided that you                   tune-in, thinking like a consumer.  Someone always wins, and those winners will be the brands that don't take                 their eyes and ears off of what the consumer is saying, wanting, and how they're engaging.  Something with                       such macro-level impact like Covid is a great equalizer.  Provided that you have funding, and apply it cleverly                   (consumer first!), there are opportunities to win.
We've all been so hyper-focused on digital content over the past few years.  I think we'd all agree that we each                   are consuming so much content at the moment, likely spending more time on social media and online.  This                     means that, as consumers, we are flooded with information.  Brands have to make very particular choices                           about types of content, realizing that the ability to cut through and engage with consumers is harder than ever                 before.
GL:        Could you also give us some of your observations on the impact on traditional retail ?
BDB:     Certainly the biggest impact is the further acceleration to digital created by all of the store                                                       closures/restrictions.  Things will settle to a new way as the virus passes; it is worthy of great conversation to                     consider how traditional retail will look as the color category comes back.  Testers, product trial, consultations,                 have been a hallmark of the industry.  Have we evolved, like fashion, to need less of an in-person interaction to                 make our choices?