Are Apps the Way to Go for Beauty Influencers?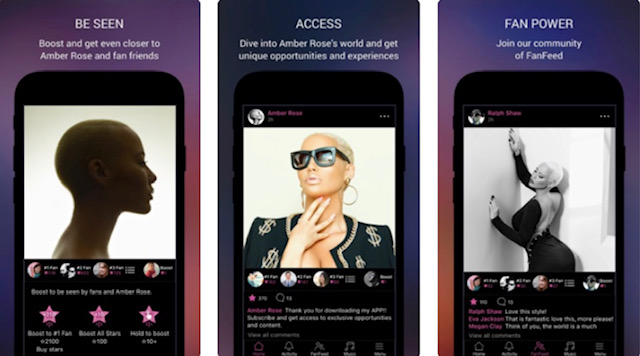 Nearly a billion people use Instagram every month –more than 500 million daily. However, with all the recent changes, influencers are discovering that in spite of its popularity, Instagram has severe limitations for those seeking to build and connect with an audience.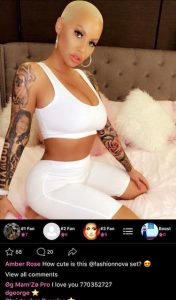 This is why beauty influencers like Paris Hilton, Alessandra Ambrosio, Amber Rose and Abigail Ratchford are turning to personally owned platforms (POPs). A POP is an app created by companies like Disciple and escapex that "allows influencers to share their content, own their data, control their monetization, and provide more control and reach while fans will get exclusive access to influencers and their content."
POPs allow users to customize and promote their brand with more options and fewer restrictions.
Here are some of the reasons Influencers are growing frustrated with Instagram:
1. You can't add a clickable-link to a post unless you pay for it.
2. You can't send a notification to all your followers. Group messages can only include up to 32 people.
3. You can't identify your top fans. The Instagram app doesn't measure user connection frequency. You have to find a 3rd party app to do it for you. In fact, the new algorithm only shows about 10% of your followers' posts.
4. You can't get your followers to upload videos or images. You can only post an image in response to a Direct message.
5. You can't create a community of fans who can gift each other. Only image and video sharing are permitted on Instagram, and you can't segregate your followers into communities.
6. Instagram has no loyalty program for followers.
7. You can't make some content available only to VIP followers, aka "gated content". Instagram allows personal users to restrict their accounts to select viewers, but you can't segregate audiences and share different content with each.
8. You can't be sure if your post or account will get deleted. Censorship still exists on Instagram, parent company Facebook, and other Big Tech social platforms.
9. You can't add a music playlist to your account. Instagram allows linking to a Spotify song or album and sharing, but you can't add or share a playlist directly from your Instagram account.
10. You can't control how your content is shared. "Instagram does not claim ownership of any content that you post on or through the service. Instead, you hereby grant to Instagram a non-exclusive, fully paid and royalty-free, transferable, sub-licensable, worldwide license to use the content that you post on or through the service, subject to the Service's Privacy Policy."
Facts about Escapex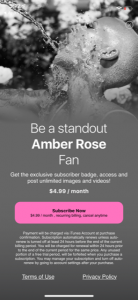 For influencers, escapex offers a new space where they can build a unique brand which will be supported by their existing Instagram, Facebook or Twitter accounts.
Escapex's network currently includes 385 influencers, celebrities, athletes, models and comedians as well as brands like Coca-Cola, Apple, Flipkart, Vodaphone and KAYAK.
escapex has a combined reach of nearly 4 billion fans, across all influencer audiences in 18 countries. Growing by 150 million/month.

Fans spend an average of 19 minutes per day on escapex apps, compared to 7 minutes on Twitter and 13 minutes on Instagram.

Escapex is 150x more engaging than Instagram and offers 10x more effective monetization than YouTube or Spotify.

Escapex is the largest single aggregator of influencers in Indonesia and India with 80% market share.

Escapex has raised over $18M since it was founded in 2015 and

has seen revenue growth of 7x between 2017-2018, contributed largely by brands in APAC.

Influencers currently using escapex include the Bob Marley Estate, Dani Cohn, Alessandra Ambrosio, Ashley Tisdale, Jeremy Renner, and

LA Love The Boss

who is generating more than $35K per month using escapex alone.
For more information about escapex, subscribe to their blog HERE