TOM FORD BEAUTY EXTRÊME EYE COLLECTION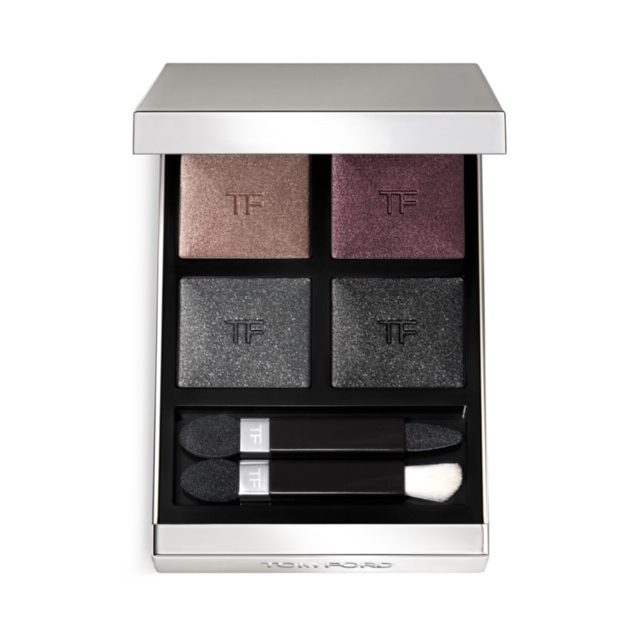 TOM FORD EXTRÊME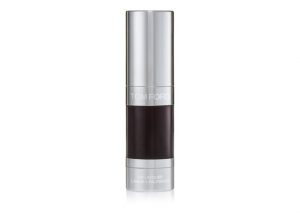 For Tom Ford, there's nothing sexier than a glossy, blacker-than-smoky eye; a flash of glitter; a pop of opulent, sensual color. The daring shades and sumptuous textures of the TOM FORD EXTRÊME collection encourage experimentation—both seductive and playful, they are to be worn with vivacity. This season's introductions include the TOM FORD EXTRÊME Lid Lacquer and Eye Color Quad in Badass.
TOM FORD EXTRÊME BADASS COLLECTION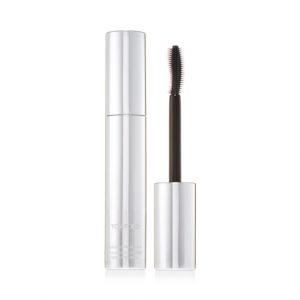 Badass, blackest black pigments create rebel-rimmed eyes in extreme textures inspired by Badass Mascara, which pumps up lashes to their most extreme. The Badass Lid Lacquer imparts a wet vinyl look as a new Eye Color Quad in Badass completes the eye collection.
BADASS LID LACQUER
Go deep, go dark, go extreme. A glossy liquid eye shadow for gleaming, oil-slick- effect eyes in exaggerated ebony—a glamorous, gutsy, editorial look made easy. With a sweep of the brush applicator, the ultra-shiny, latex-like formula lacquers lids with non-sticky, comfortable, long-lasting, reflective blackest black.
BADASS EYE COLOR QUAD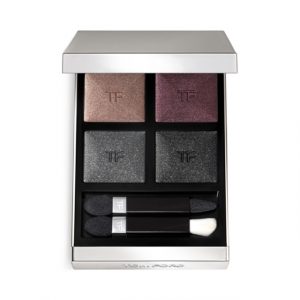 The centerpiece of the Tom Ford color collection. Each Eye Color Quad is designed with four opulent complementing shades that achieve multiple looks, from a bold, smoky eye, to a sexy slash of color and everything in between. Formulated with advanced color processes, the luxurious finishes—from sheer to shimmer and matte— offer a spectrum of intensity and effects, and deliver incredible shade fidelity and outstanding adhesion. Two custom applicators included.