DIOR HOMME: SCENT OF A MAN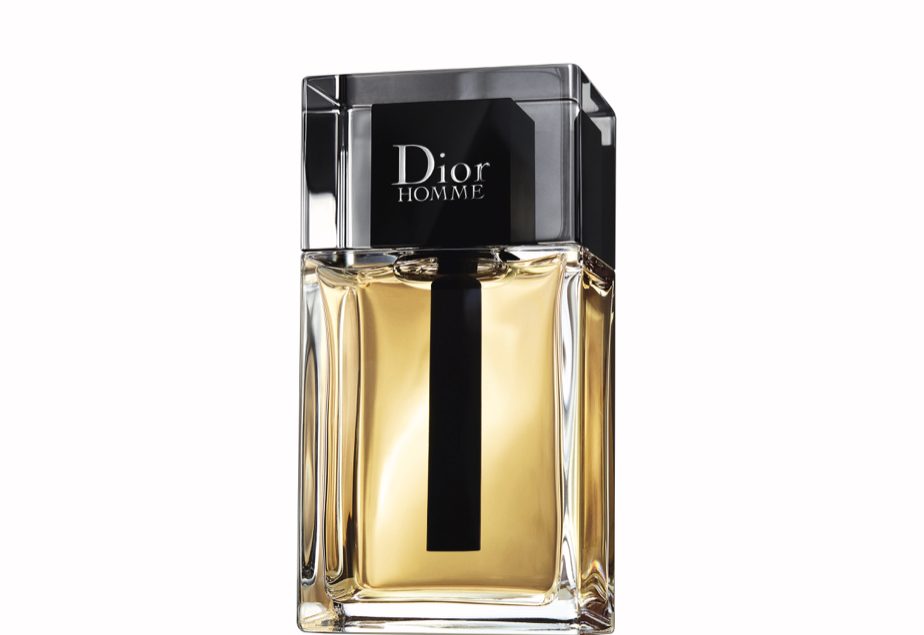 THE "SCENT OF MY MAN" SERIES COMES AS A TRIBUTE TO THE NEW DIOR HOMME EAU DE TOILETTE THROUGH THE EYES AND VOICES OF THREE WOMEN. ALYSSA, SAM SWAN AND RUBY BRING THEIR MAN'S FRAGRANCE TO LIFE THROUGH SIGHTS, SOUNDS, AND SCENTS OF THE CITY.
THE POWERFUL AND UNIQUE SCENT OF DIOR HOMME LIES EVERYWHERE: VETIVER, PATCHOULI, CEDARWOOD, TOBACCO, LEATHER…
LIKE A SENSUAL TRAIL, FOREVER STAINED.
AN INTANGIBLE PROOF OF THEIR MAGICAL CHEMISTRY.
DIRECTOR AMBER GRACE JOHNSON PORTRAYS MODERN HEROINES
FROM HER PERSPECTIVE AS A WOMAN. IN THE CITY THAT NEVER SLEEPS,
SHE CAPTURES THE TRUTH THAT LIES IN THE SMELL OF THE ONE THEY LOVE. LIKE AN OLFACTORY MAP RETRACING THE MOST EVOCATIVE MOMENTS OF THEIR RELATIONSHIP, DIOR HOMME IS THE HEART, THE SOUL, THE ESSENCE OF THEIR LOVE. AS WE GET CLOSER, THE SCENT UNRAVELS, EXPLORING THE INTIMATE DIMENSION OF FRAGRANCE AND THE POWER OF ITS IMPRINT.
"A MAN'S SCENT IS JUST AS MUCH THEIRS AS IT IS OURS. IT PROVOKES SOMETHING WITHIN. IT SWALLOWS YOU, AND LEAVES YOU STARVING.
MOST MEN MAY NEVER TRULY UNDERSTAND HOW INTOXICATING IT IS.
STORIES THAT DIVE DEEP INTO THE HYPNOSIS OF DIOR HOMME AND AS WOMEN, THE EVOCATION WE HAVE WITH IT. SOFT AND SENSUAL YET
WILD AND FEVERISH, A DIARY OF THE FRAGRANCE'S NOTES
CONTEXTUALIZED WITHIN ICONIC NEW YORK MOMENTS." 
AMBER GRACE JOHNSON